Where you go to achieve Financial Independence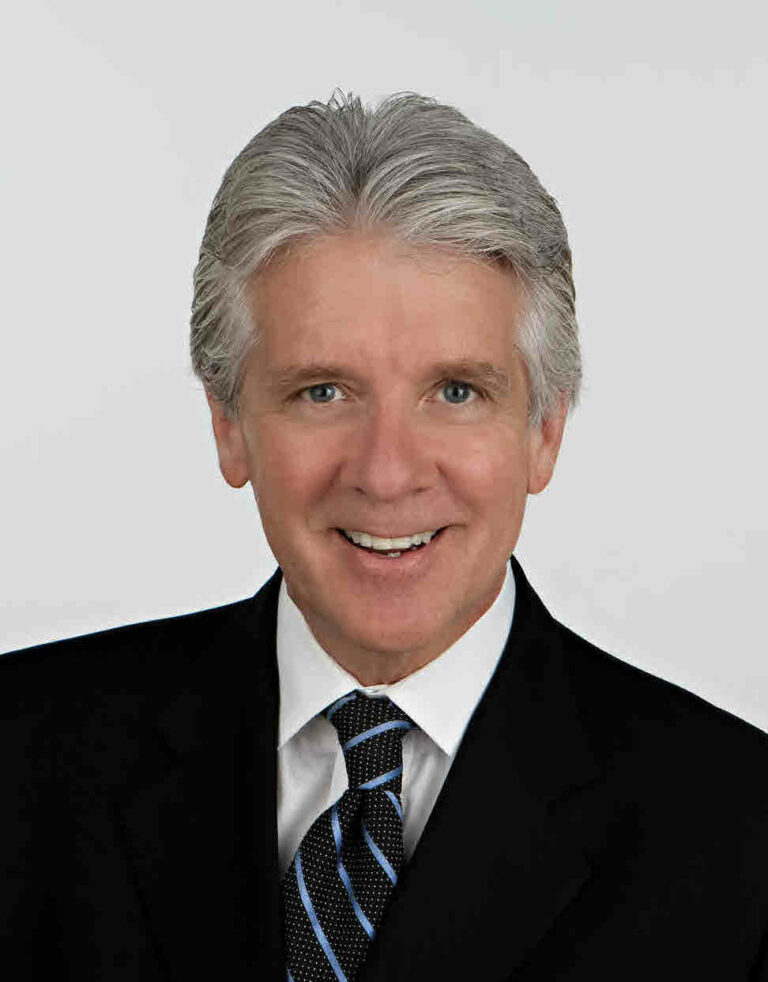 President, Lifetime Paradigm, Inc., RFC, RMA, CWPP, CMP
Financial Consultant, Fiduciary Advisor, Coach
"I have been doing this for over 30 years, and what I've found is that my best clients have one thing in common.  That is, every single day they struggle because they want more.  Not because they are greedy.  They just want more time and more money, to do more of the things they really enjoy.  They want to spend more time with the people they love and give more money to the causes they care about most.  They struggle because they want less stress and more fulfillment in their busy lives and, frankly, who doesn't?
Essentially, I'm no different.  I've been an independent entrepreneur for most of my adult life and, over the years, I've been fortunate to have learned a lot through both my personal experiences and my training.  So now, I teach my clients how to do the things that have helped me to improve my life, so I can help them to improve theirs."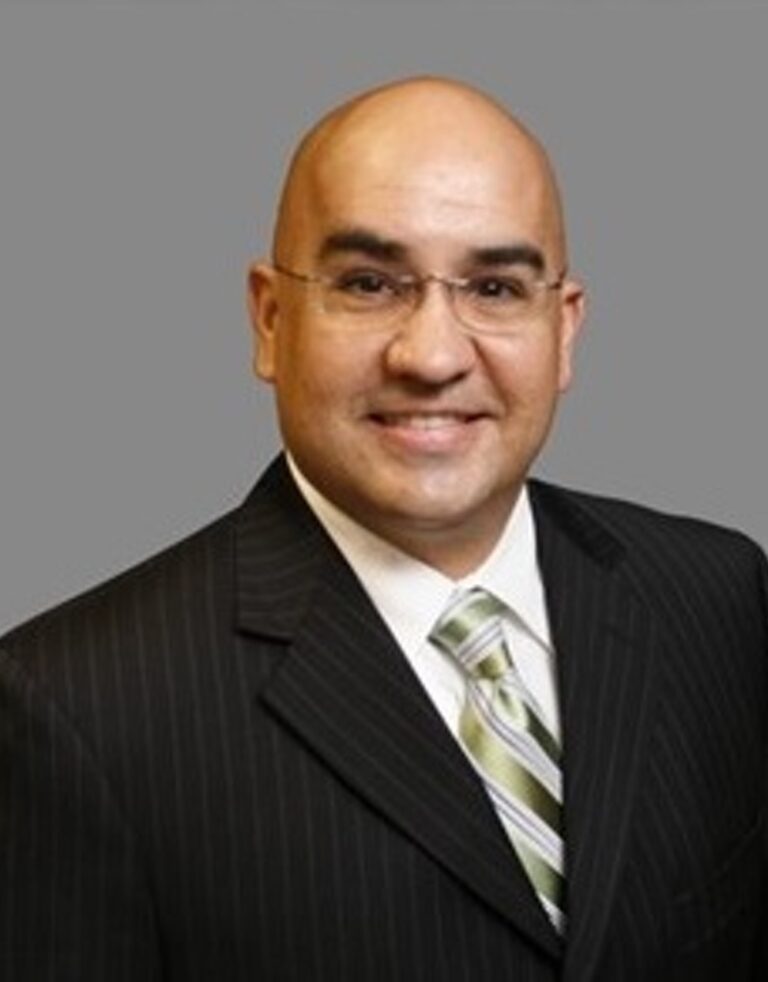 Production Partner, Lifetime Paradigm, Inc.
Financial Advisor, Investment Advisor Representative, Registered Financial Consultant
Phil leads a team who are dedicated to helping you identify and reach your Retirement Secure Strategic Goals.
Since 1993, Phil has been providing Financial, Retirement, Insurance and Estate Planning Solutions throughout Southern California.
As a frequent public speaker and past host of the "Ensure Your Retirement" Radio Show, he takes a proactive approach to educating his listeners and clients about the most up-to-date financial and retirement strategies that are available today for pre and post-retirees. 
Financial Consultant, Financial Advisor, Coach
Want to learn how YOU can achieve
Financial Independence?
Get started for free today with our Financial Independence Toolkit!